Welcome to Heritage's home on the web. We are glad that you found us and hope that the information you find on our website will be helpful in getting to know us better and in helping you on your spiritual journey. If you need more information please give us a call at 306-783-7912.
Please note that we are now on our Summer schedule. There is no Sunday School for the summer. The Worship Service starts at 10:30.
This Week: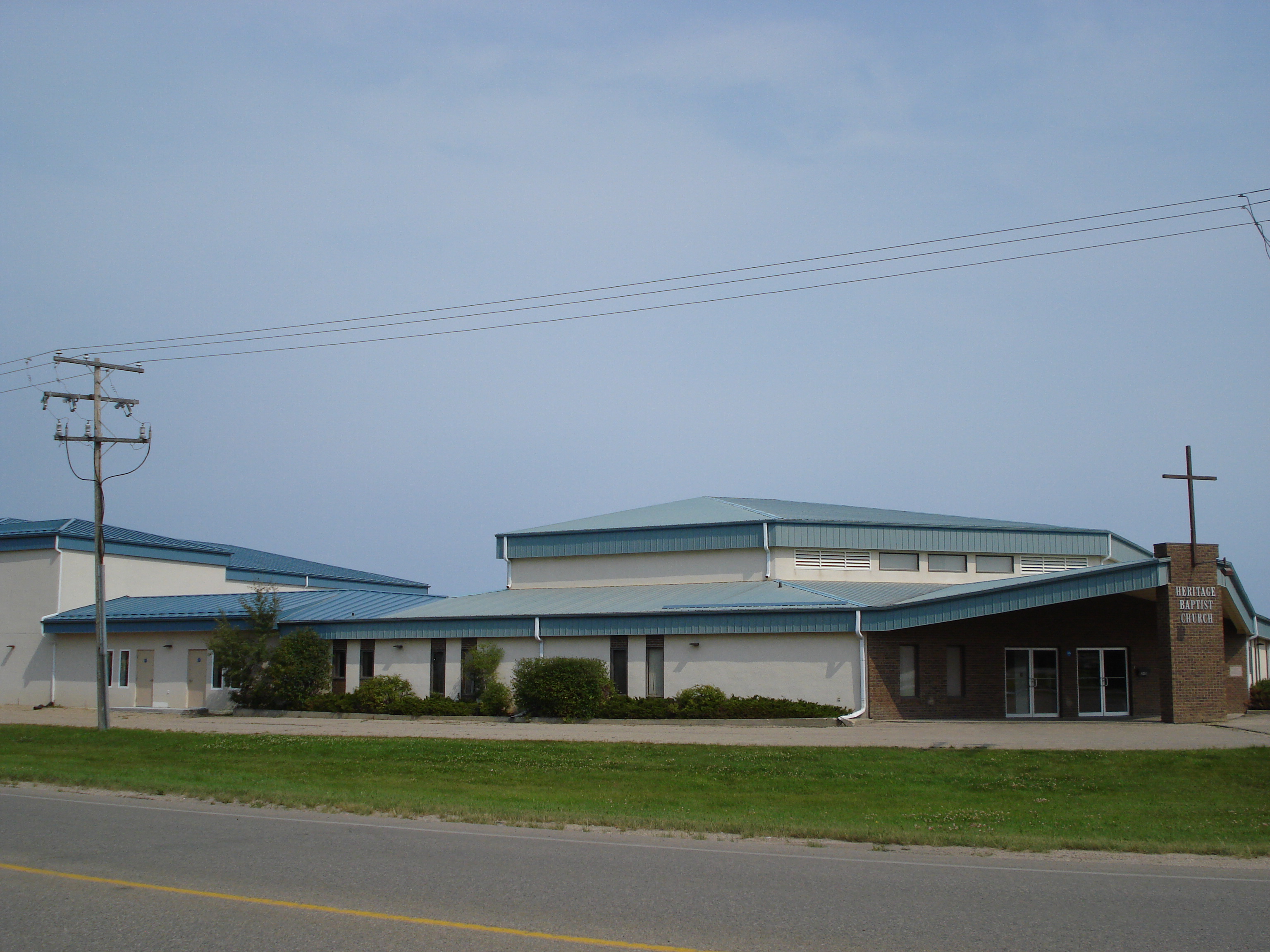 You are invited to our Community Open House.
September 6 @ 10:30am
Outdoor Service
FREE Barbeque
Tours of our building
Come and bring a friend!